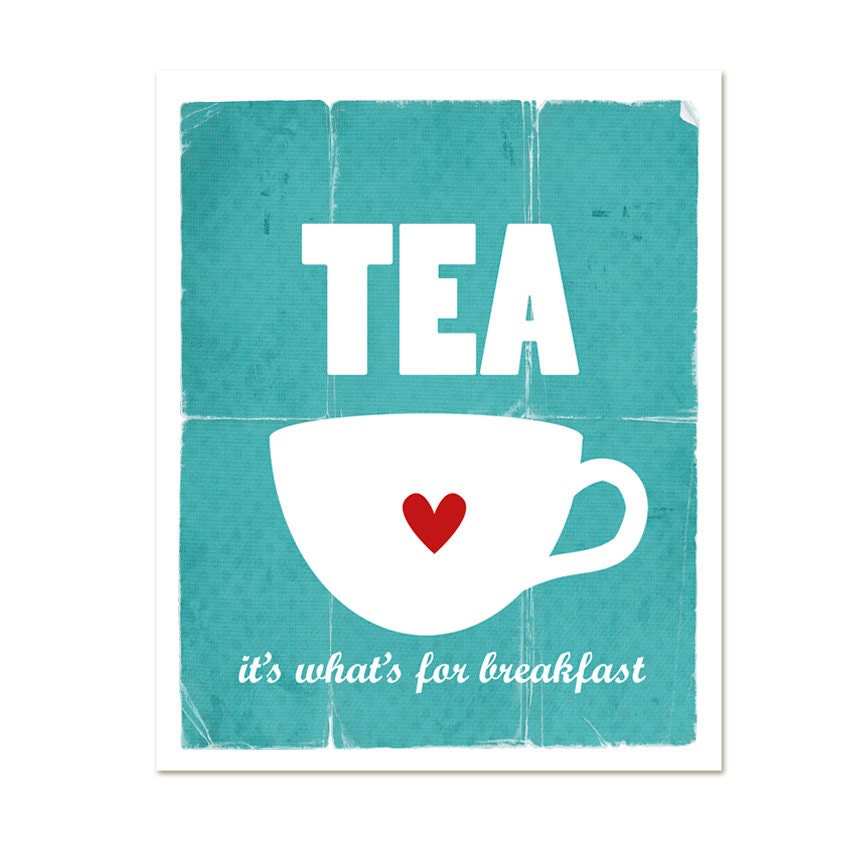 (I've been drinking a lot of tea while Corey and Brian have been staying here. I'm drinking tea right now, actually)
Good thing I didn't make a resolution to post more this year because I am clearly failing at that. And I don't even have school as an excuse anymore! But I've been working and doing stuff and junk. I know I have at least one new reader, though, so here's another TILT and I'll try to get those lingering posts from last year up. No promises though!
Sweet Addendum - 51 Ways to Kill a Twinkie
: The always lovely CakeSpy made an addition to her fantastic post and it was even talked about on CNN. The Randy Newman loop one is probably my favorite.
Chicken and Egg - A Memoir of Suburban Homesteading with 125 Recipes
: Though I may never have my own chickens, I flipped through this book recently and I'm all for memoirs with recipes. This should be a requirement for everyone writing a memoir - even if it has nothing to do with cooking. Political memoir? Recipes. Do it.
And while we're going on about eggs, apparently Scotch eggs are going to be
popular this year
. Or trendy. Whatever, either way that cracks me up and makes me think about
Keith of The Office
(UK version).
What is an Orange?
: Posted for the rad orange slice photo and the citrus venn diagram.
New Seasons Market Announces Eliot Neighborhood Store
: Yes! A thousand times yes! This might not be happening until next year, but this is so close to me! I love the heck outta New Seasons, so nothing about this is bad news.
Awful Library Books - Be Bold with Bananas
: Yiiikes! Just check out the last shot of this. My goodness. So funny!
Pictures of the Day - Coffee Splash
: The photographer claims this is not done through dropping liquid into the cup, but the end result is amazing. I can imagine a lot of coffee splashes and stains were needed to get the end result.
Speaking of coffee, you better be making Folger's or your husband will be a
coffee jerk
. Please watch both videos as they are hilarious!
Coolest Tom Kha Presentation Ever (via me)
I'm also loving: chocolaty teas, green teas, lemony teas, how much my kettle is on, tea, tea, & more tea (did I mention I've been drinking a lot of tea?); the Mcobb salad at
Tin Shed
(why has no one told me about this before?!); fabulous family dinners with BriCor; "po-ta-toes!"; horseradish cream; going away/last day brownies; sushi while watching the
Blazers
almost win; seriously, do you know how much tea I've been drinking?; apple sauce in steel cut oats.
What are you loving this week?